Within the three major macro-segments of construction, industry and road paving, whatever the scenario – roads, quarries, landfills, riverbanks, port areas or construction sites – MAIE's mission remains the same: to anticipate customers' needs and face promptly market changes through solutions that combine design, reliability, precision and innovation to turn workplaces into productive and safe environments.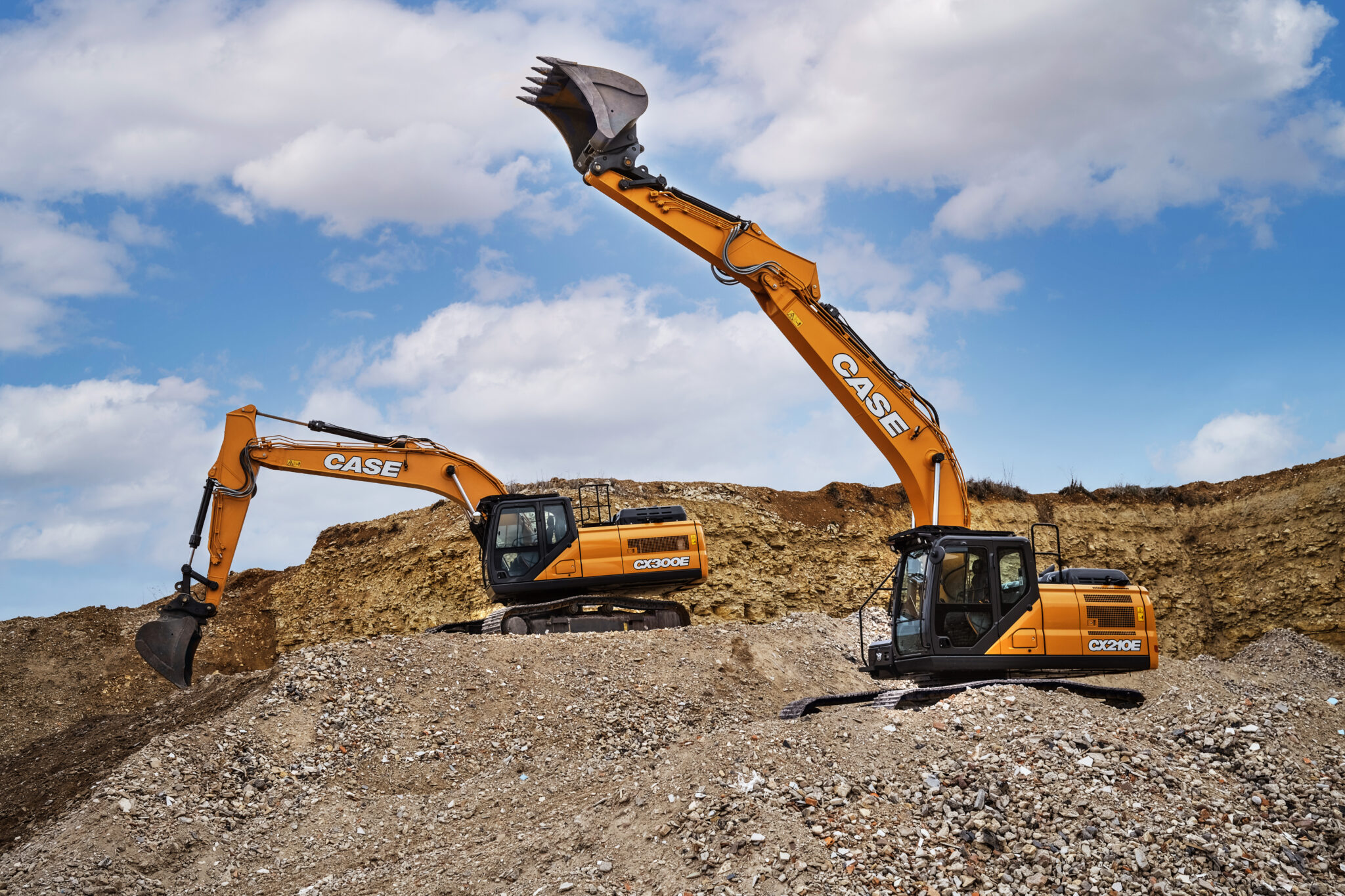 Maie operates in the Construction sector representing the main international full providers on the territory, and relies on company assets that give it a leading role.
This means a team of young, qualified Sales Managers dealing with care of relationships and customer proximity. 
A portfolio of cross-cutting brands and product lines, suitable for any type of application.
A Support Service in which know-how, efficiency and timeliness are the foundations of a growth plan aimed to get closer to the customer, through customized service contracts and an extensive and well-distributed network of workshops. 
Thanks to all these elements, today MAIE can be considered as a key player in the Construction, Infrastructure, Mining, Decommissioning, Redevelopment, Remediation, Piping, Earthmoving, and Building sectors. 
For more than 40 years we have been a leading player in the sales and especially in the technical support of road paving equipment. And we do this through a well-established partnership with Bomag GmbH, a world leader in the field with rollers, pavers, milling machines, stabilizers and recyclers. But that's not all. 
We have built and strengthened a network of dedicated workshops and technicians offering customers a unique service, where skills and responsiveness – resulting in worksite continuity – are a precious added value to the cutting-edge performance of Bomag products.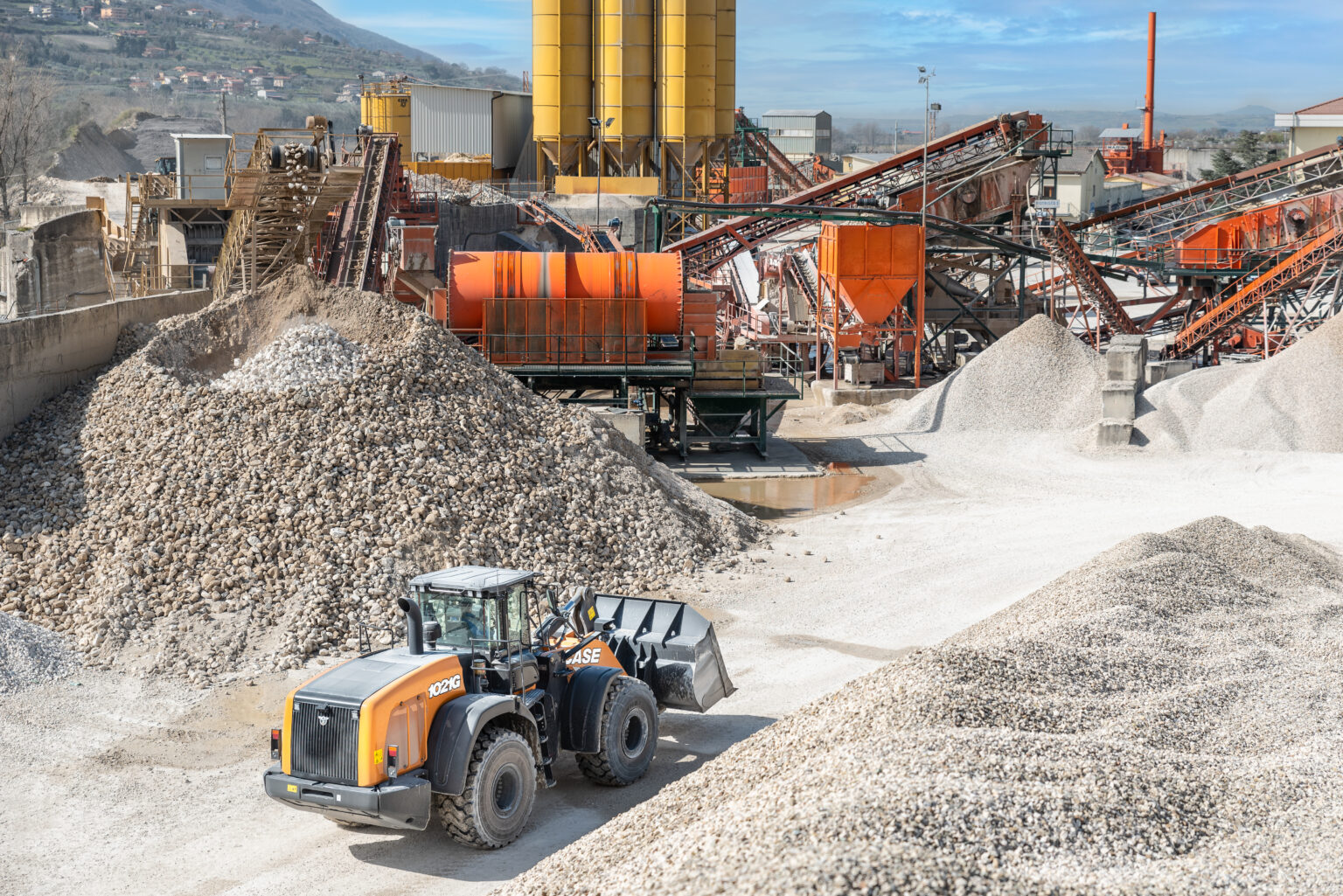 The industry sector, with its multiple categories (port companies, ceramics, composting, recycling, landfills, cement plants, food, wood sectors and others), is at the heart of the MAIE ecosystem and partner companies.  Over the past 20 years, it has proven to be the segment that has received the greatest investment both by dealers and vendors in machine evolution and implementation of related services. 
Our mission is to provide ad hoc machines and set-up, a complete and efficient service (technical support, spare parts, rental and replacement machines) as well as a very interesting TCO (Total Cost Ownership). Maximum productivity, optimized and guaranteed, at fixed costs.