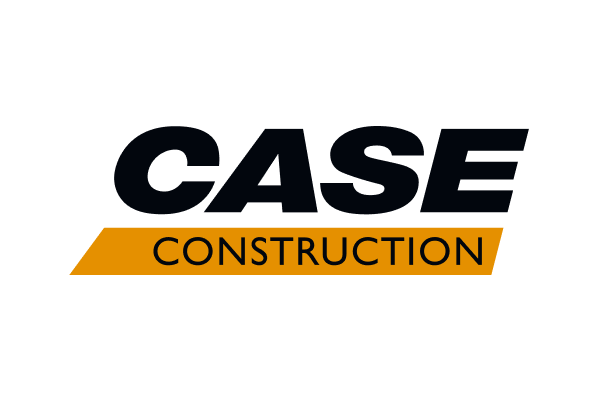 CASE is the flagship brand of the MAIE fleet, thanks to a historic partnership with the FIAT Group (now CNH Industrial) that began 35 years ago and in which MAIE plays a leading role alongside the various brands marketed by this world leader.
BOMAG, which produces earthmoving and asphalt machines as well as recyclers and stabilizers, milling machines and pavers in more than 120 countries, confirms MAIE's desire to collaborate only with the masters of engineering in the road paving sector.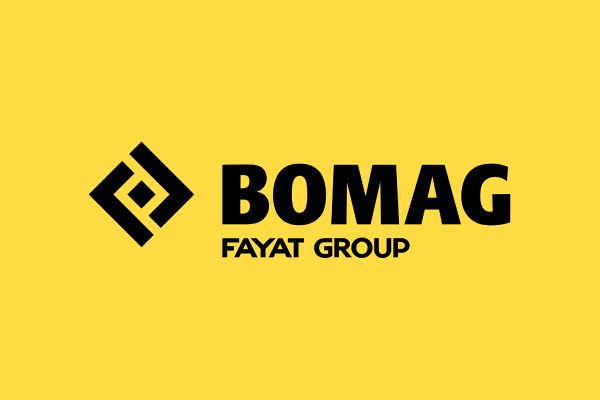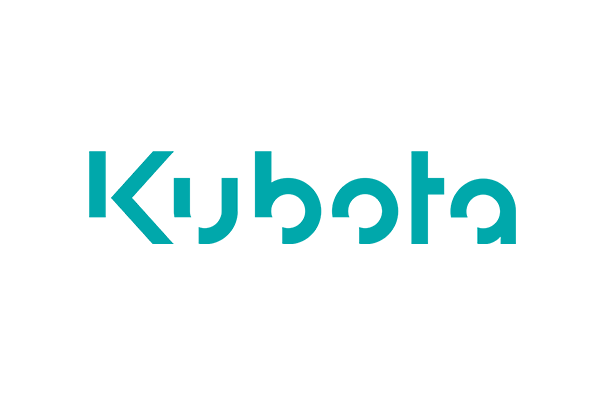 Kubota is a historic Japanese company that has made innovation, quality, service and respect for the environment its founding values. A European reference brand for the construction equipment sector, particularly for the production of mini-excavators characterized by great reliability and power.
Maie is back at the forefront of the recycling sector thanks to the efficiency, productivity and reduced environmental impact of electrically powered mobile crushers from SBM Mineral Processing, a company owned by a historic Austrian company, the MLF Group.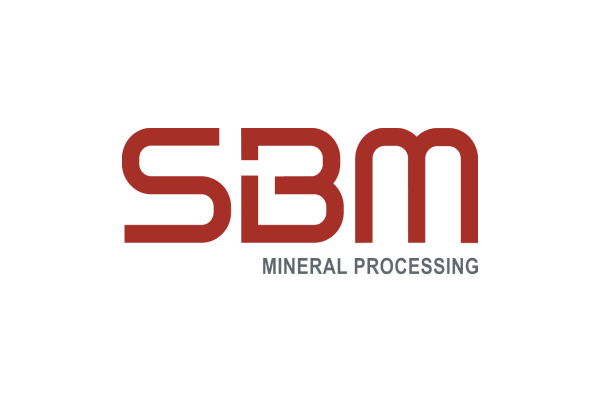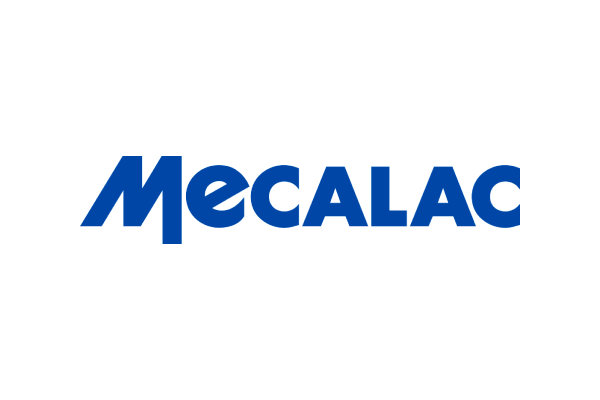 MAIE has chosen to represent the MECALAC Group, which has focused on innovation and flexibility with its compact construction machines. It has also made sustainability-oriented choices by implementing technologies that allow considerable reductions in consumption.
Manitou designs, manufactures, distributes and provides technical support for construction, agricultural and industrial construction equipment, as well as aerial platforms and forklifts, used in aeronautics, environmental and mining sectors.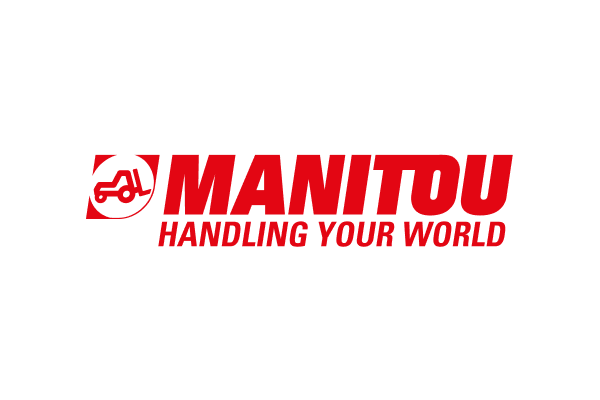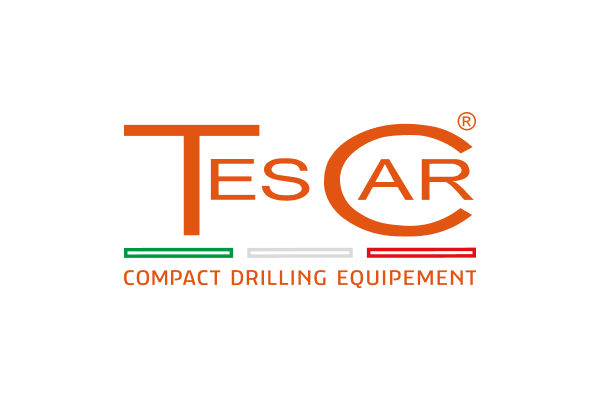 Tes Car-branded compact drills are based on CASE's signature base machine and are particularly suitable in small-sized work areas or access.